Fri 22 Jul 2011
Posted by samenthoven under Uncategorized
Comments Off on It's UNCANNY!
While making my lunch today I noticed a somewhat startling resemblance…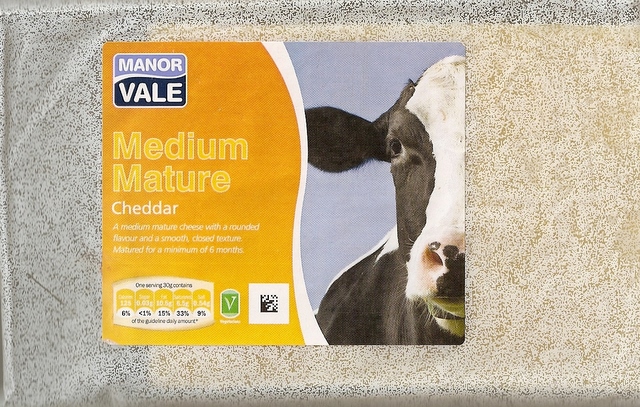 -Stand by for the announcement of the worthy winner of the Spine Chills / Crawlers Competition!
-Meanwhile, my latest TBM manga tip is the flawed but wild and audacious The Drifting Classroom, by Kazuo Umezu.