Tue 21 Dec 2010
Posted by samenthoven under Uncategorized
Comments Off on Music for Monsters
It's the time of year for roundups, when pundits fill space in blogs and papers by making lists of things. In my case, as it's been about a year since the last time I did it, I thought I'd pass along some music recommendations.
If my neighbours have ever wondered this year just what that racket is that's been coming from my cave, here's the answer: my current four favourite albums.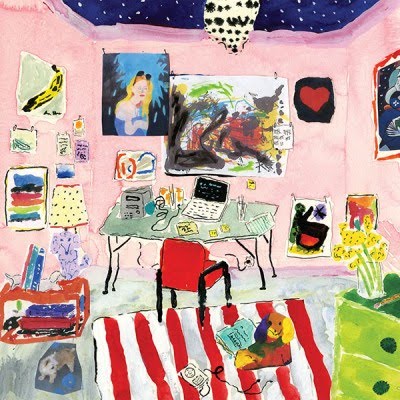 Take one astonishing guitarist and singer. Add drums that sound like a washing machine being intricately and thoroughly hurled down a flight of stairs. The result, in the case of Marnie Stern's eponymous third album (above), is a glorious, inspiring, joyful noise that makes you feel like you could leap out of the window and fly.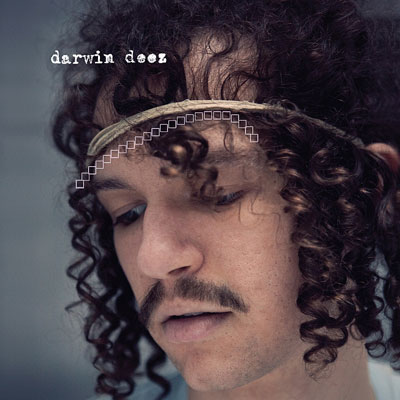 With plaintive Kermit the Frog-style vocals, sparkling guitar and irresistible shake-it-to-the-left-shake-it-to-the-right rhythms Darwin Deez's debut album is charming, chiming pop perfection. And check out his moustache!
The 'parental advisory' sticker on Maniac Meat by Tobacco is, partly, a joke: the vocals on this album are mostly unintelligible and what few words I can make out don't seem that rude at all. What is rude is the music: this raucous homebrewed electronic brouhaha never fails to put a grin on my face. Let it wallop you.
Lastly, in honour of Don Van Vliet who will be sorely missed, here's an album I've adored ever since I first heard it when I was at school: Safe As Milk by Captain Beefheart.
I've included links in the text above to pages where you can try the music out for yourself. Happy listening.
Sam